Norvelt and Penn-Craft, Pennsylvania : Subsistence-Homestead Communities of the 1930s
---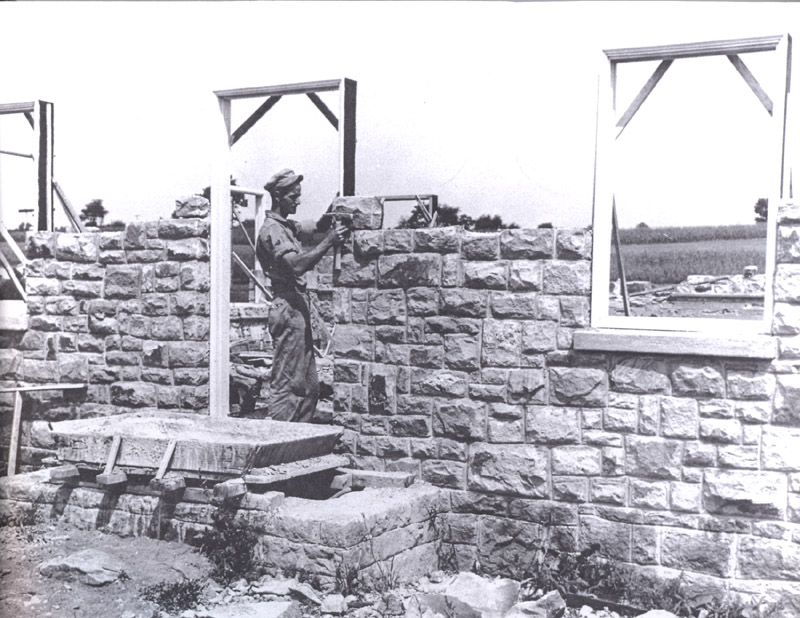 Construction of a Stone House at Penn-Craft, Pa.
Return to the Norvelt and Penn-Craft Exhibit
---
| Main | General Info | Hours | Contact Us | Articles and Exhibits |
| Manuscripts | University History |
---
URL=http://libs0400.acadlib.iup.edu/depts/speccol/exhibits/stonehouse.html Filename: stonehouse.html
Maintained by Phillip Zorich.
Created by Karen Wood.
Last modified: July 15, 2001.
Comments on this site and its contents are welcome; contact the webmaster.