Indiana University of Pennsylvania Music Library makes the
Albert R. Casavant Collection Available
<![if !vml]>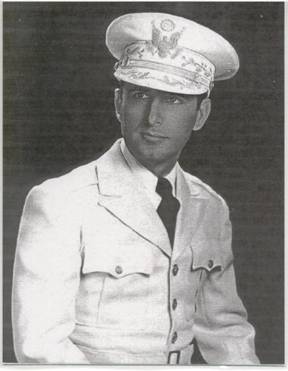 <![endif]>For nearly twenty years, the IUP Music Library has had a special collection of marching band and drill team materials donated by Albert R. Casavant.   This collection has finally been cataloged and is available for public use.
Casavant (1917-2002) was a highly acclaimed marching band educator and clinician.  In the 1950s, he was the driving force behind the development of precision drill, a style of marching where the band would create intricate formations using lines and small groups.  This style became the standard for marching bands at football game halftime shows.  Precision drill was also the immediate precursor to the drum corps style of marching today. 
Casavant did extensive research to develop precision drill.  His collection contains materials on military tactics, drills, uniforms and marching.  He authored more than 150 instructional books showing band directors how to create precision drills and many of his published works are found in our collection.   There are also some rare works not found in any other library, including several dating from the eighteenth and nineteenth centuries.
Three of the five Casavant children became university professors or researchers, working in fields that Casavant studied.  A.R's son Charles Casavant was a Professor of Music and Director of the IUP Marching Band from 1976 to 2001.  Under Dr. Charles Casavant's direction "The Legend" performed at the 1987 Bicentennial of the Constitution, the 1989 French Bicentennial in Paris, and the 1996 Macy's Thanksgiving Day Parade.  IUP's strong marching band tradition continues today under the direction of Dr. David Martynuik.
---
Web-site created and maintained by Carl Rahkonen. © 2005- Last modified 2/15/06
Comments and/or suggestions may be e-mailed to: rahkonen@.iup.edu.
Space is provided for this site by Indiana University of Pennsylvania,
which assumes no responsibility for its contents. Please read the official disclaimer.
URL= http://libs0400.acadlib.iup.edu/depts/musiclib/casavant.htm